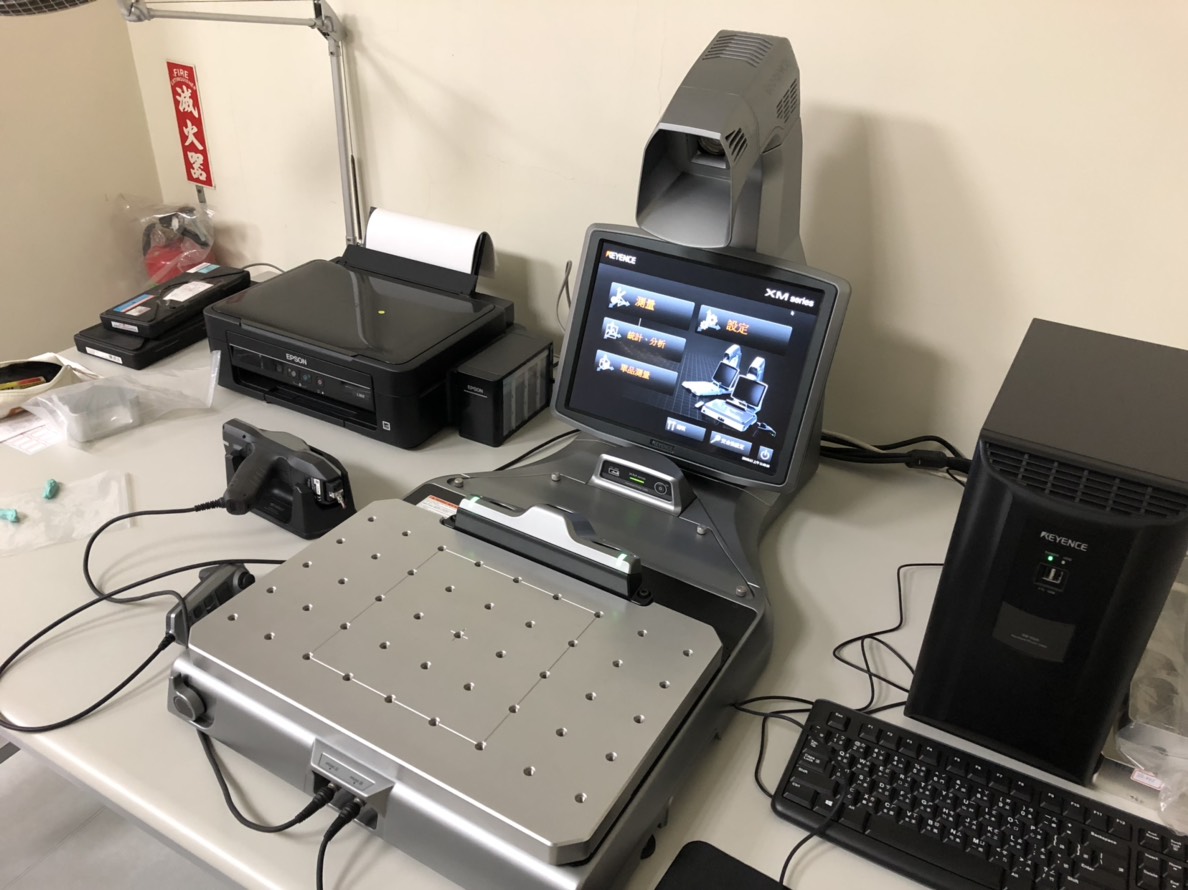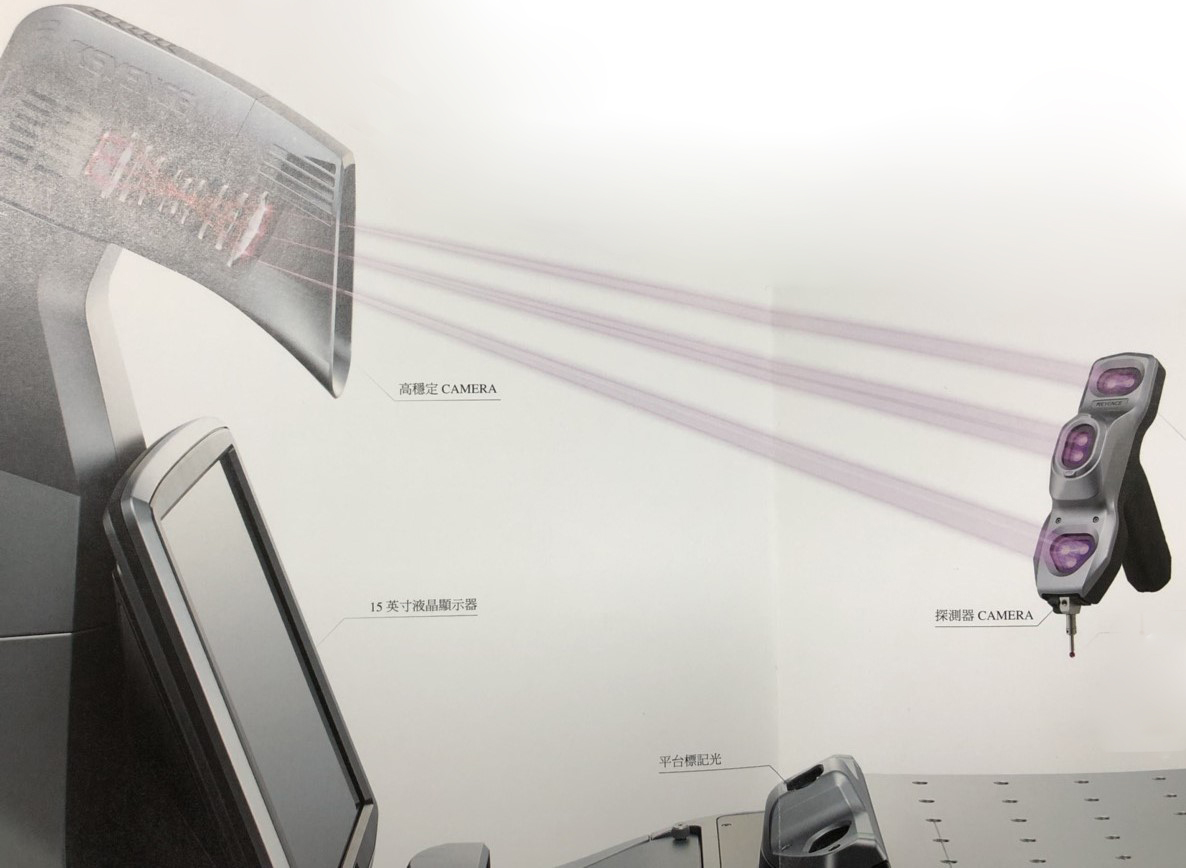 只需電源即可立即啟動,可於狹小空間內達成高精度的三次元量測。
(支援高精度位置座標檢測)

:由Camera捕捉

7個標記光,所發射出的近紅外光,透過約100個LED與奈米級的表面處理,即便手動誤差仍會落在公差範圍+-3um內

It can be started immediately with the power supply, and high-precision three-dimensional measurement can be achieved in a small space.
(Supports high-precision position coordinate detection): The camera captures 7 marker lights, and the emitted near-infrared light passes through about 100 LEDs and nanometer surface treatment, even if the manual error still falls within the tolerance range +-3um Inside.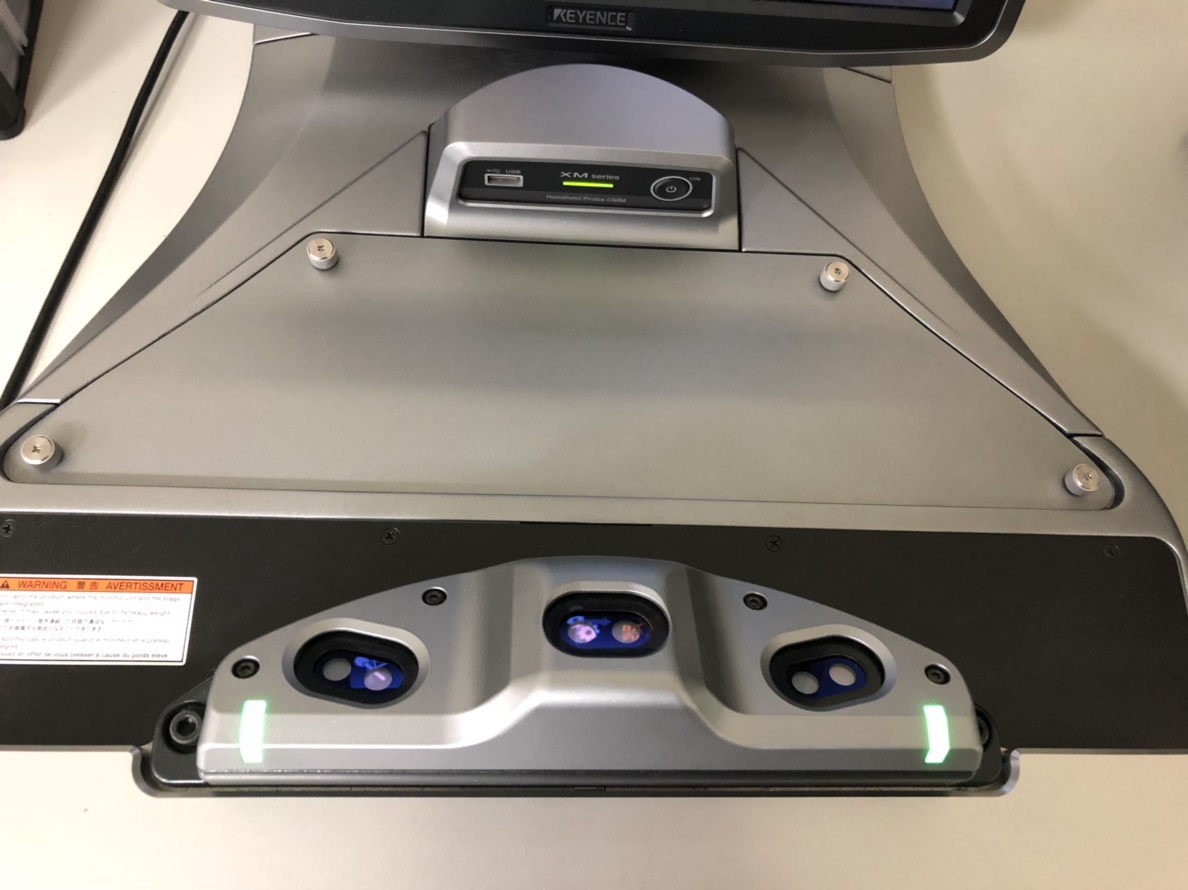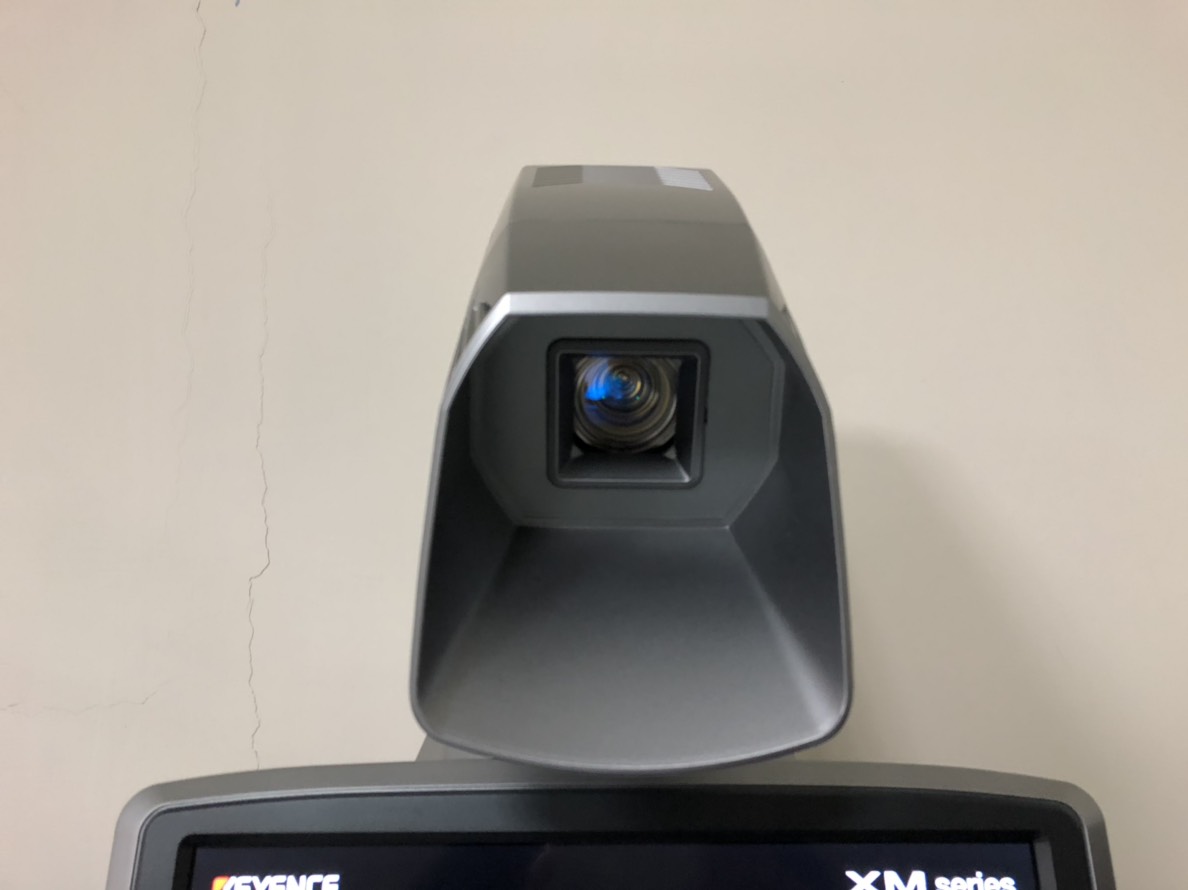 外殼採用可耐外部震動的高剛性機體,可在工作環境下,實現穩定的量測數據


The housing is made of a highly rigid body that is resistant to external shocks, enabling stable measurement data in the working environment.